We've joined the truesource team!
deep expertise. trade-by-trade. nationwide.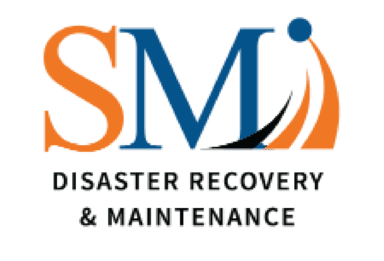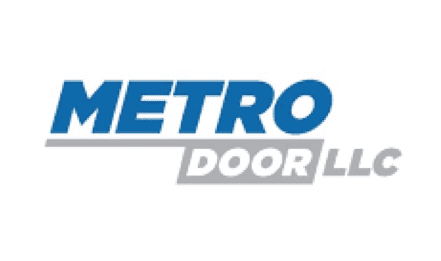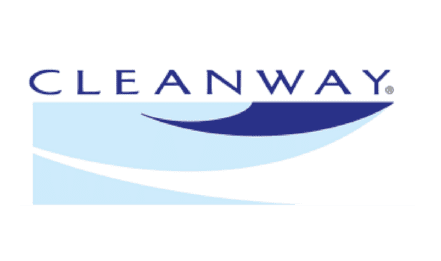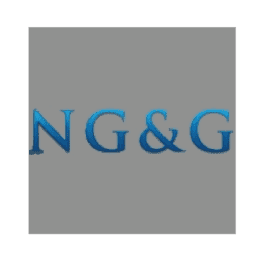 announcing the addition of smi to the truesource team!
We are excited to announce that SMI has joined TrueSource! SMI is a well-respected leader in the facility maintenance space and expands TrueSource's capabilities to Disaster Recovery and Janitorial Services—critical services in an increasingly volatile world. With a shared set of values and a commitment to facility leaders and service affiliates alike, this partnership cements TrueSource as the premier critical facility service provider in America. Welcome SMI team members and customers!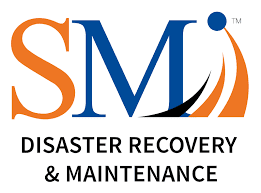 "*" indicates required fields