TrueSource Is the First Call
for critical facility operations, maximizing uptime and safety through rapid response times and unparalleled first-trip resolution. National facility maintenance solutions you can rely on. 
Our History
TrueSource, an OnPoint company, was formed through a collaboration between three of our industry-leading, national maintenance solution brands—Metro Service Solutions, Miner National and NG&G. As one powerful platform, we bring a combined 40-year history of precision, skill and efficiency to the table to resolve all of your facility needs faster and with fewer trips.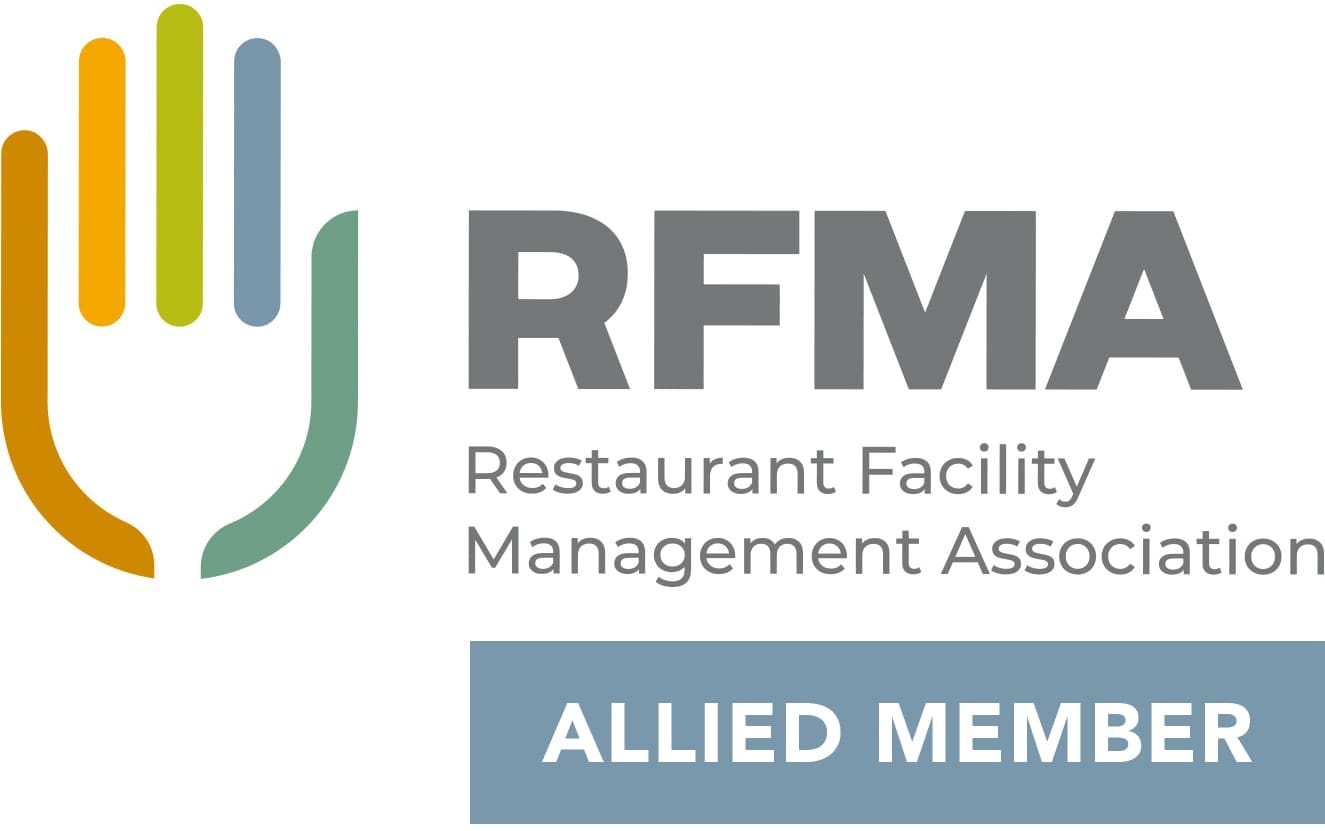 OnPoint Group is proud to be the single outsource partner to fulfill every material handling and facility need—from doors and docks to material handling and warehouse accessories. Through our unique technology platforms and the industry's most skilled workforce, OnPoint Group has the capabilities to offer complete, customized solutions for customers who are responsible for managing national, regional and local facility operations.
We are equipped to manage the entire life cycle of every asset that is critical to maximizing the uptime of business operations, while increasing worker safety and optimizing the total cost of asset ownership.