Trades
Our technicians are experts in the trades we service. We service these areas:
Floor Care / Cleaning Services
If you need an expert in any one of the services below, our skilled account teams can help.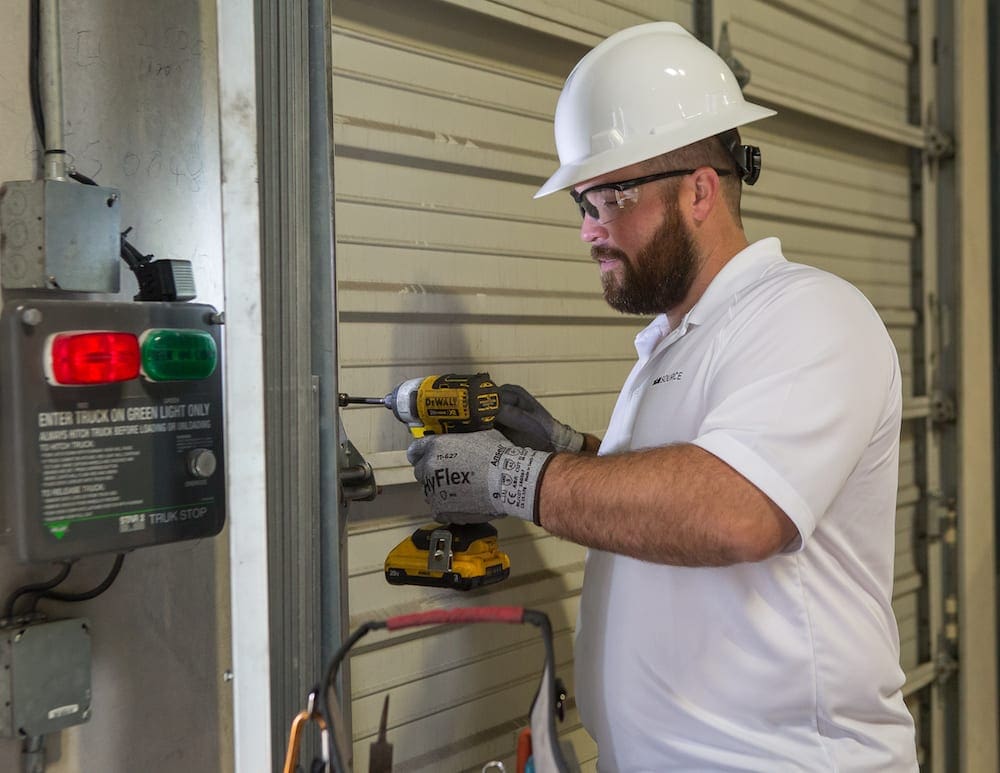 Doors
Rolling Doors, Overhead, Gates and Shutters
Hollow, Metal and Impact
Wooden and Glass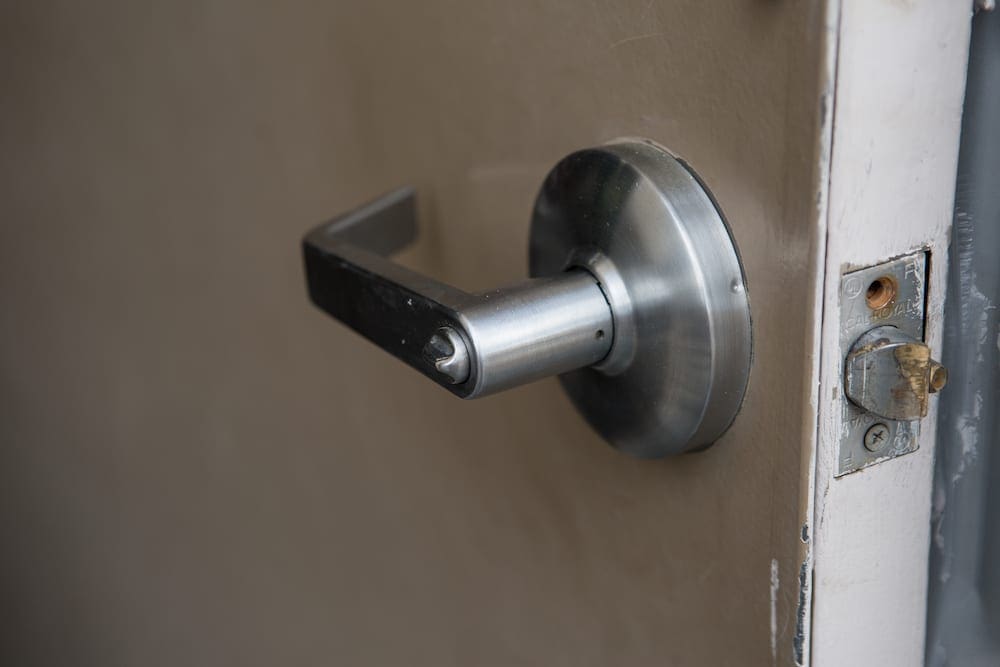 Locks
Panic Hardware and Sales
Delayed Egress
Fixtures, Cabinets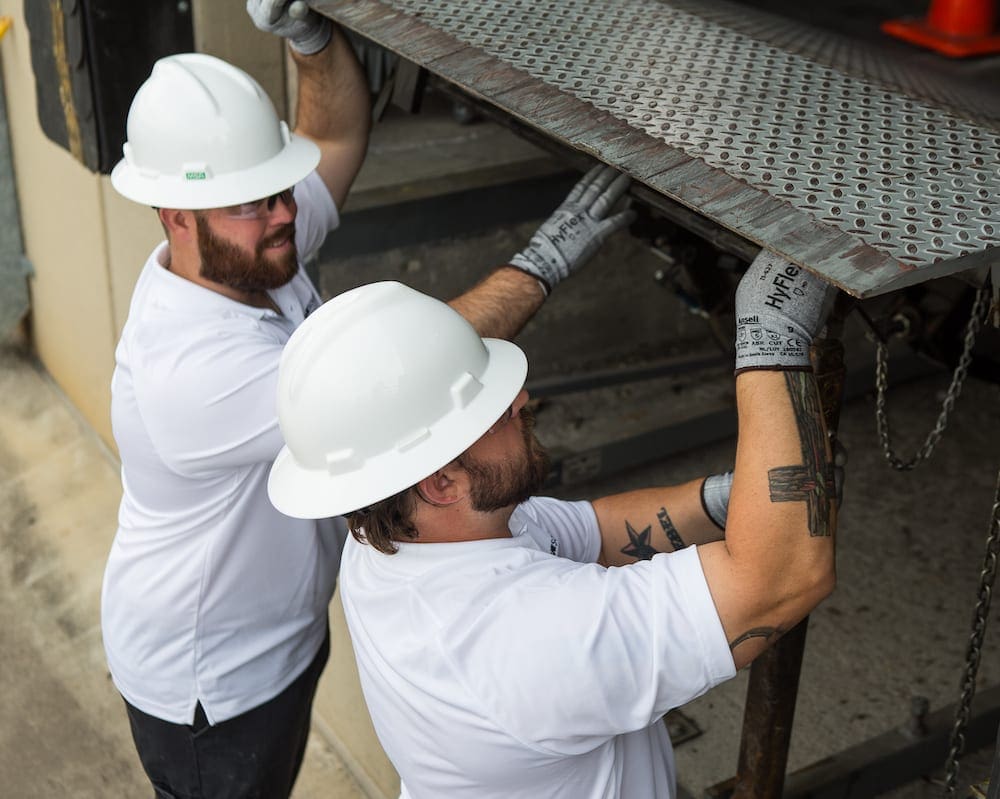 Dock Leveler
Shelters and Seals
Levelers
Preventive Maintenance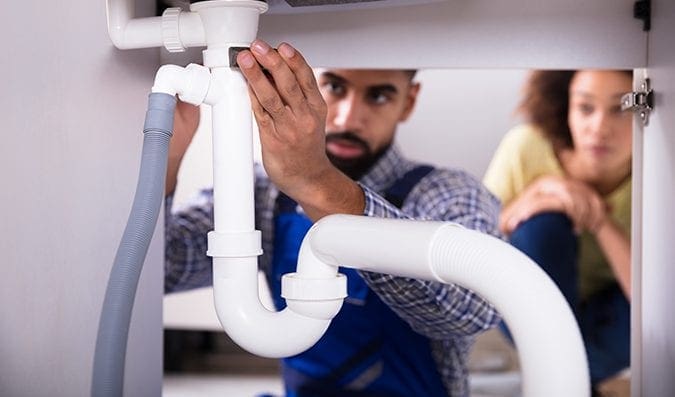 Plumbing
Clog Removal
Fixture Repair and Replacement
Backflow Testing
Hot Water Heaters
Water Fountains
Grease Traps
Hydro Jetting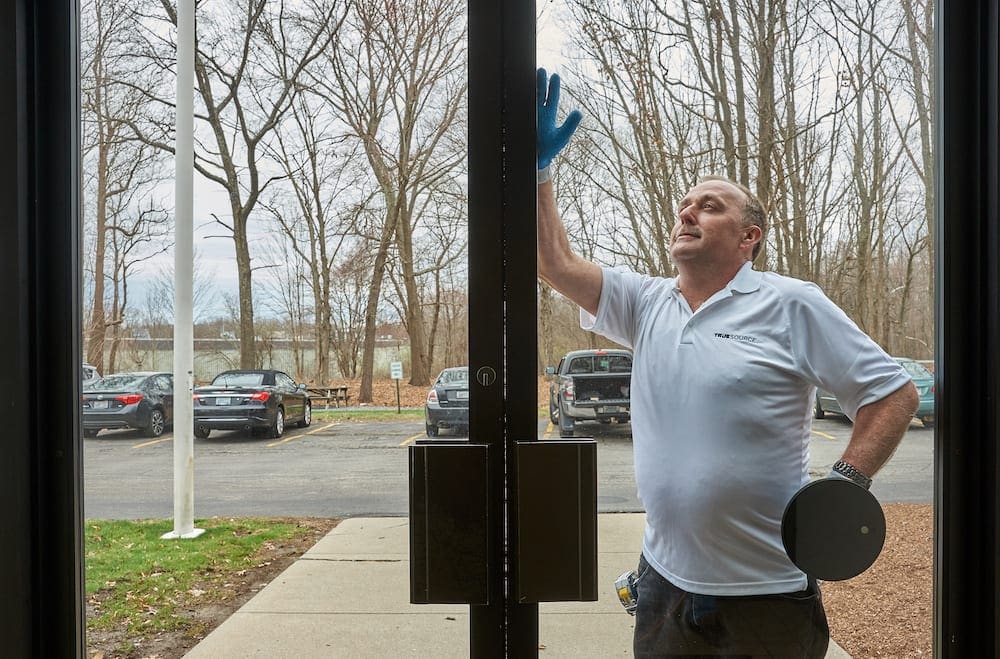 Glass Repair Service
Drive-Thru Window
Emergency Board/Clean-Up
Glass Replacement
Security Film, Window Tinting
Showcases and Mirrors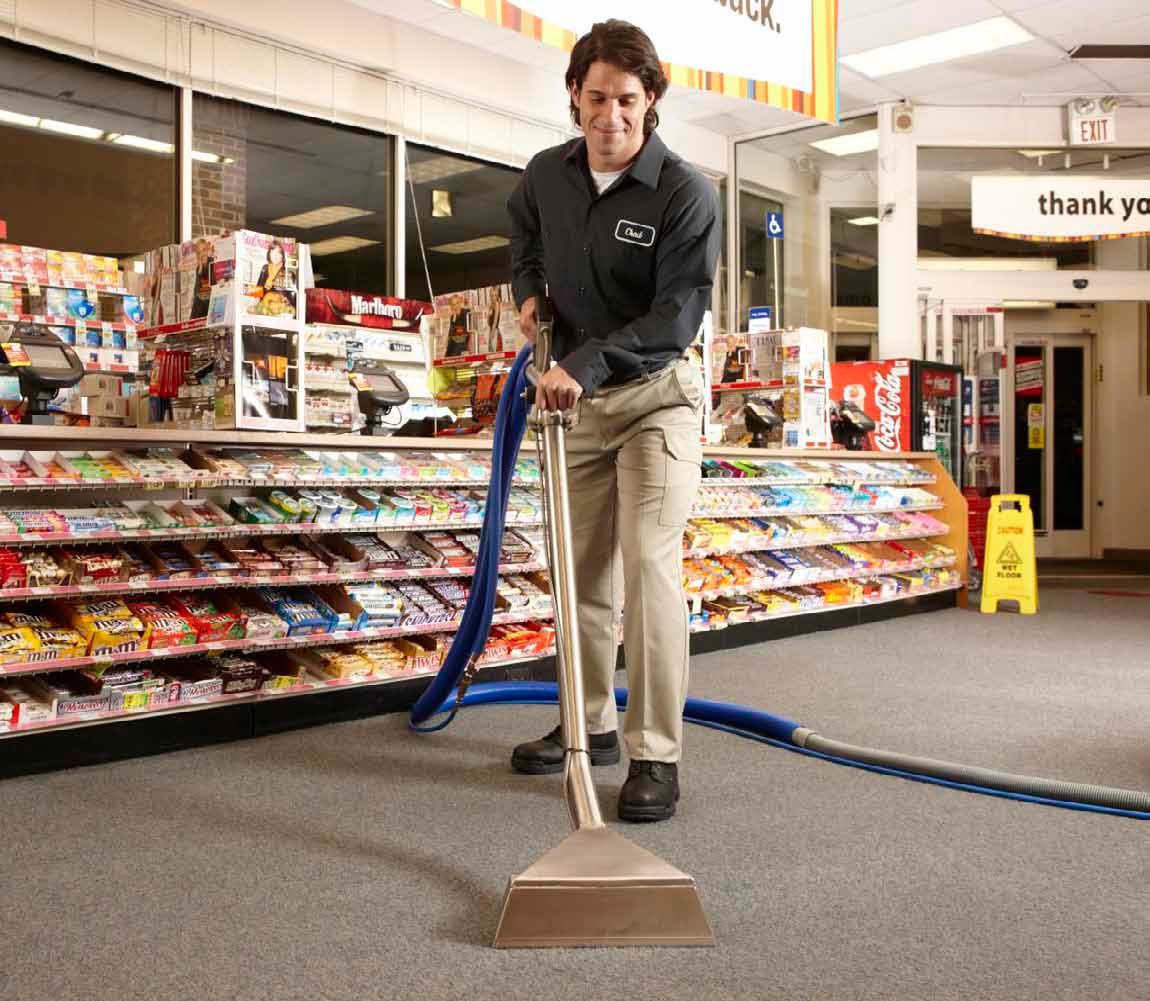 Floor Care / Cleaning Services
Floor/Window Cleaning
High Dusting
Power Washing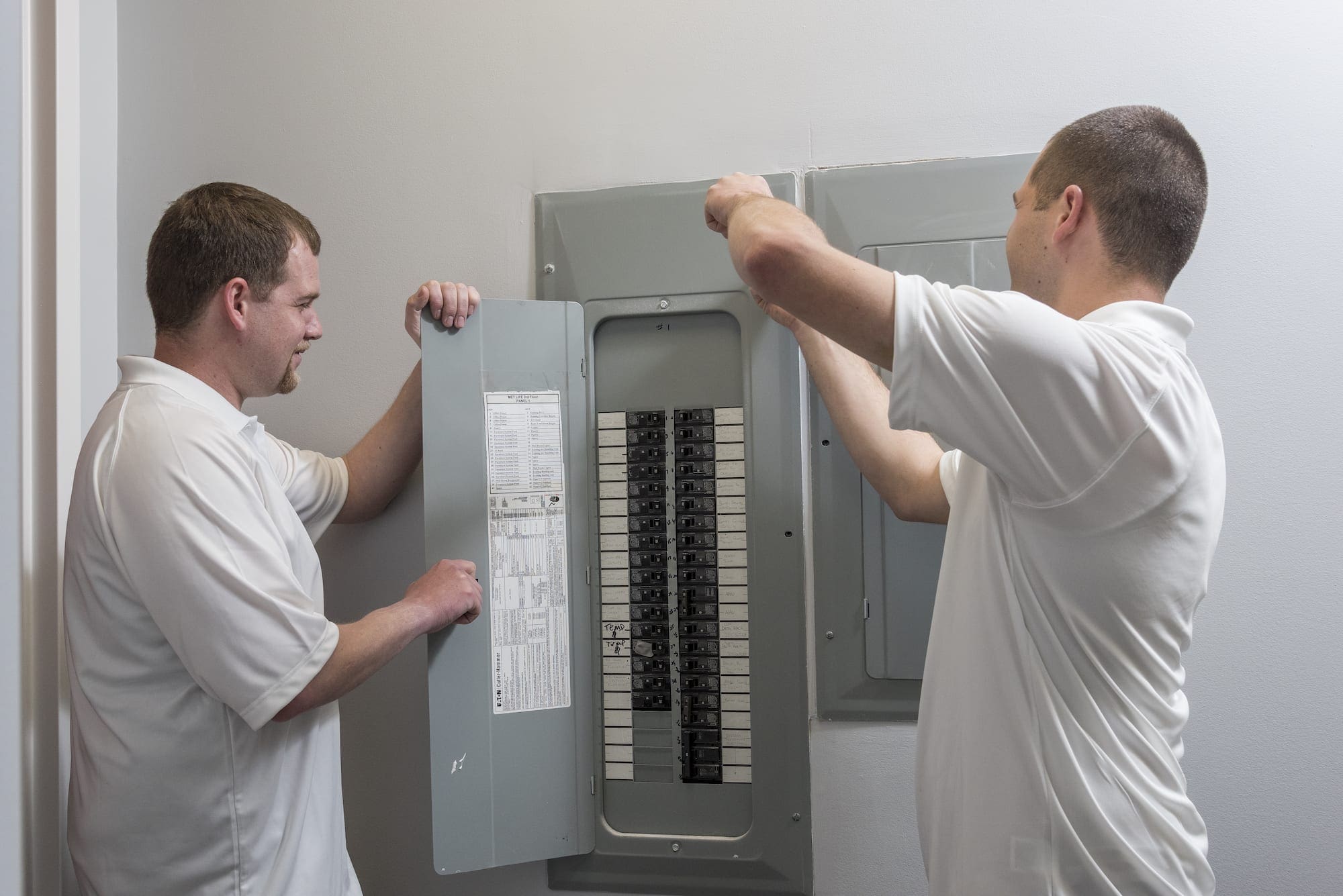 Electrical and Lighting
Outlets
Wiring and Fixtures
Lamps and Ballasts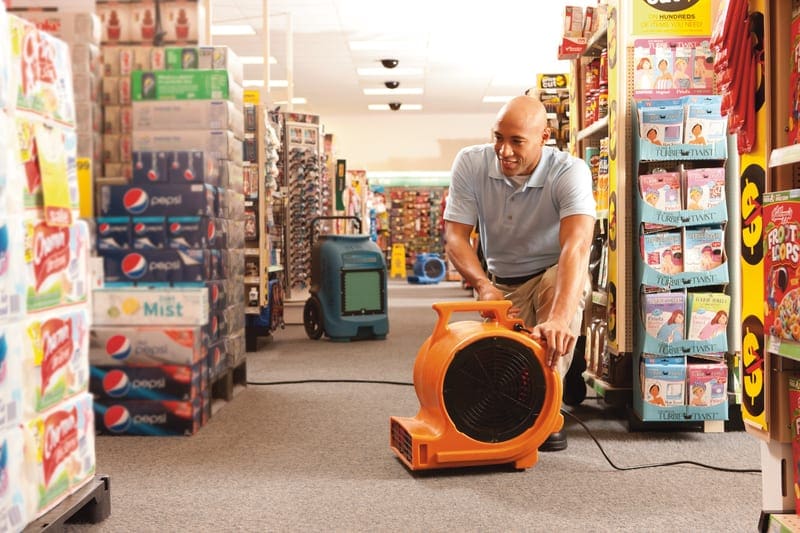 Emergency Services
Flood Damage
Bio-Hazards, Sewage
Smoke Damage, Odors
Rodent and Insect Debris
Handyman Repairs
Paint and Patch
Carpentry
Shelving
Fixture Assembly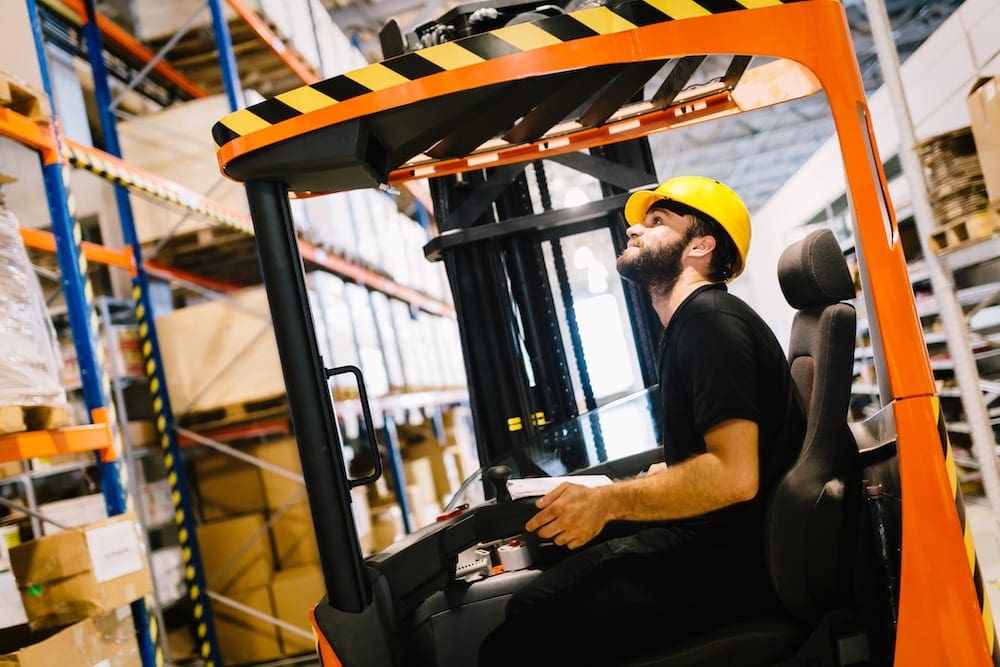 Material Handling
Forklifts
Scissor Lifts
Pallet Jacks
Conveyors
Floor Cleaning Equipment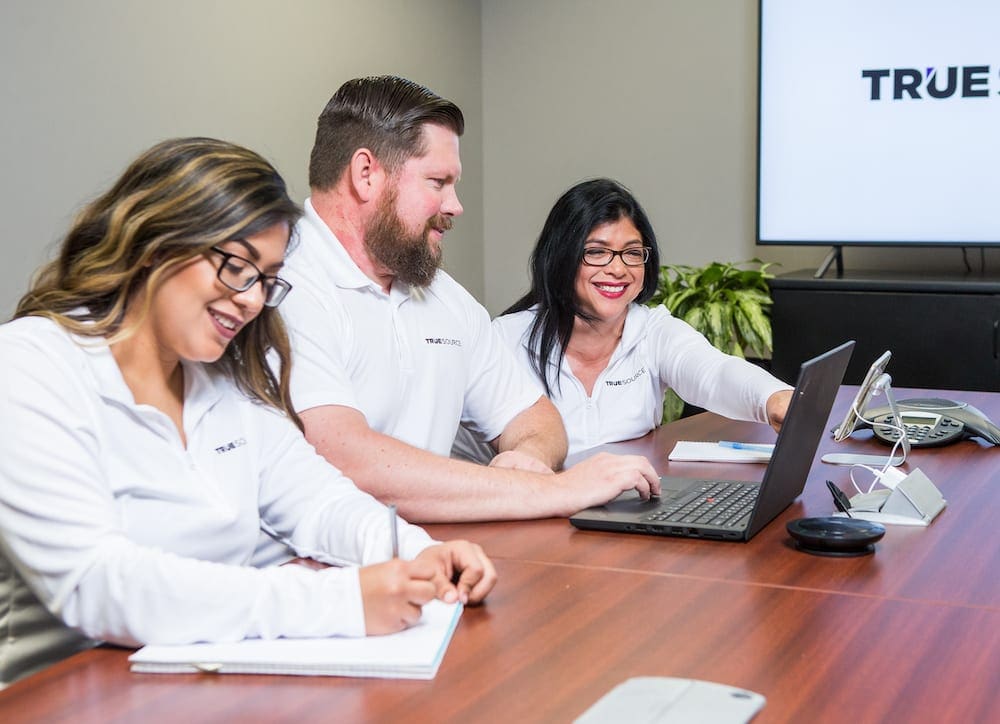 Project Management
Waste Equipment
Cardboard Balers
Trash Compactors
Contact Us
Simply fill out the fields below and a TrueSource Customer Care Associate will contact you shortly.