Our technicians are experts in the trades we service. We service these areas: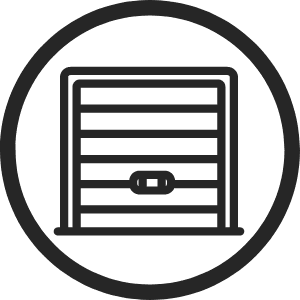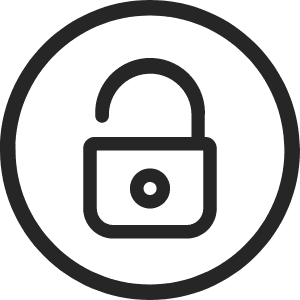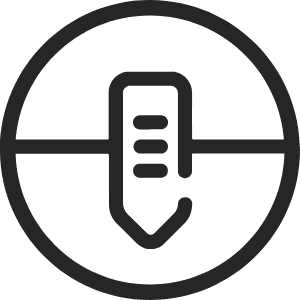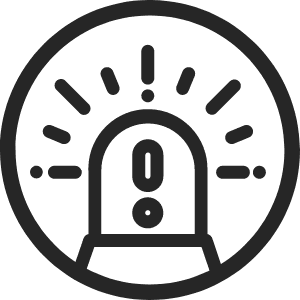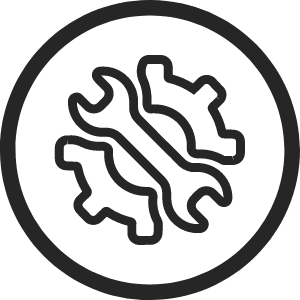 Glass & Board-Up Services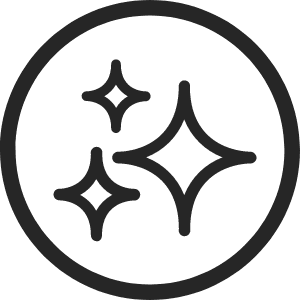 Floor Care & Cleaning Services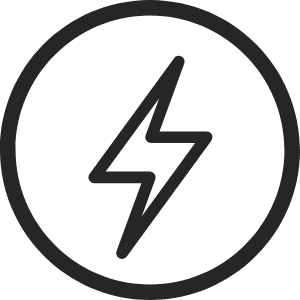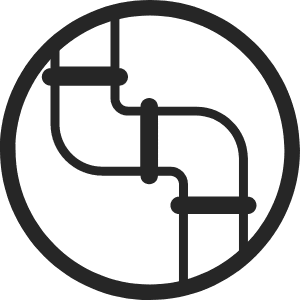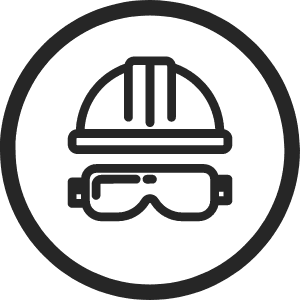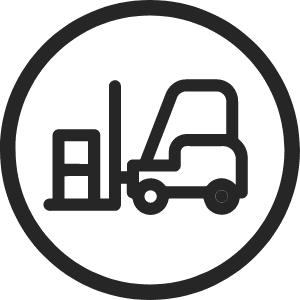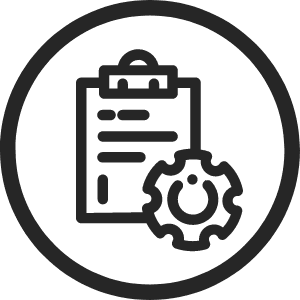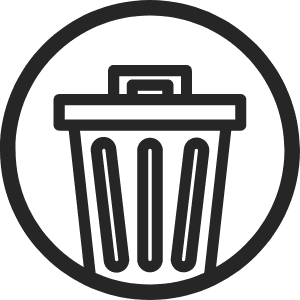 If you need an expert in any one of the services below, our skilled account teams can help.
24/7 NATIONAL COVERAGE WITH TRUESOURCE
Whether your business is located in a big city or rural area, TrueSource has you covered.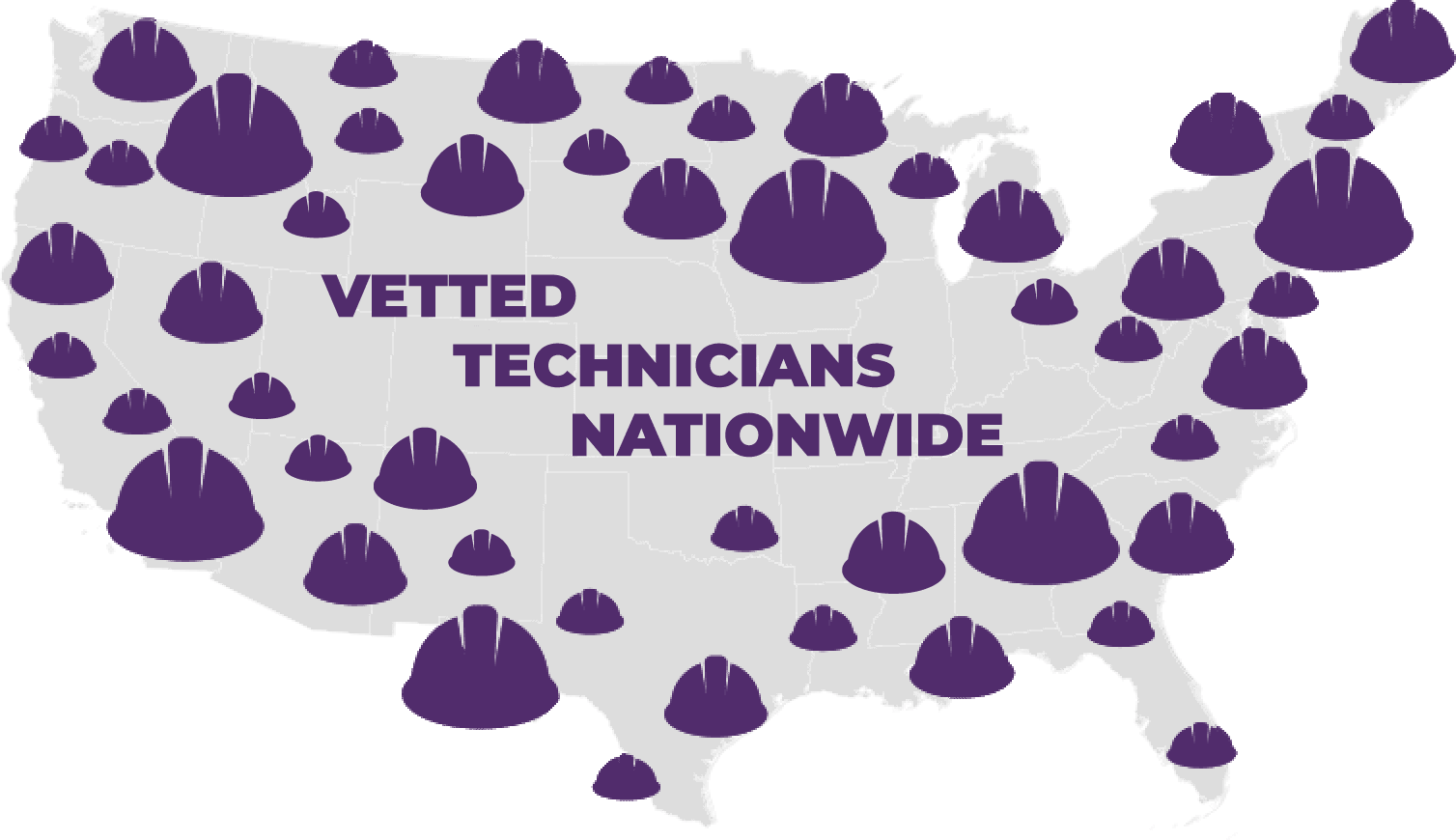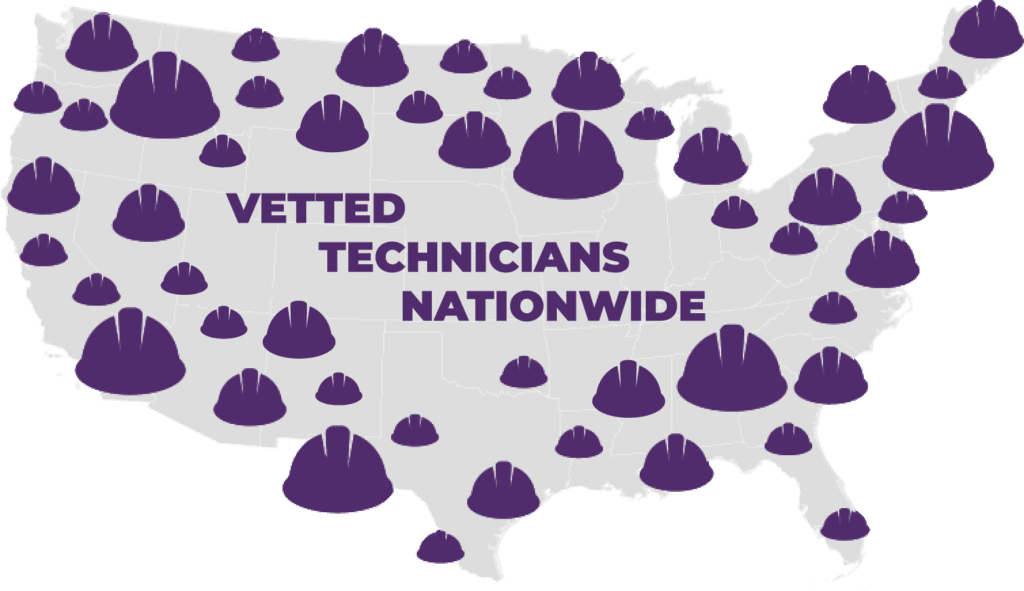 For Information about partnering with TrueSource:
800-669-3667 | partnership@truesource.com
TrueSource Customer Care
2929 Expressway Drive North, STE 300B
Islandia, NY 11749