We understand time is money. TrueSource is committed to executing your repairs with precision, skill, and efficiency, giving you the highest confidence we will get your facility up and running.
Learn how TrueSource's interactive customer portal can provide real time updates, photos and reporting – reducing the amount of time your teams spend compiling data.
Introducing the New Affiliate Connect App – Available Now!

Our new Affiliate Connect app provides an easy and efficient way to manage workorders from start to finish in ONE place. Get alerts when you are assigned a new job, review and either accept or reject the work, provide ETA, check in/out, take before and after photos and much more all within one easy to use app.
Watch the video on the right for an overview and use the links below to go directly to the correct app store and download today!
TrueSource Now Offers Public Safety Protection Shields – Click Here to Learn More!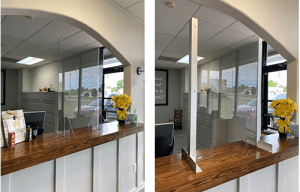 Why TrueSource?
We understand the urgency that's required to keep your facility up and running. Our TrueSource advantages allow us to deliver a superior customer service experience that exceeds your expectations on every service call.
Our Solutions
Your TrueSource account team works with our nationwide affiliate network of skilled technicians who are experts in the core trades we've serviced for over 40 years. Our teams are qualified to maintain your locations and equipment throughout their life cycle, reducing downtime and making sure you're operating at the lowest system cost of ownership.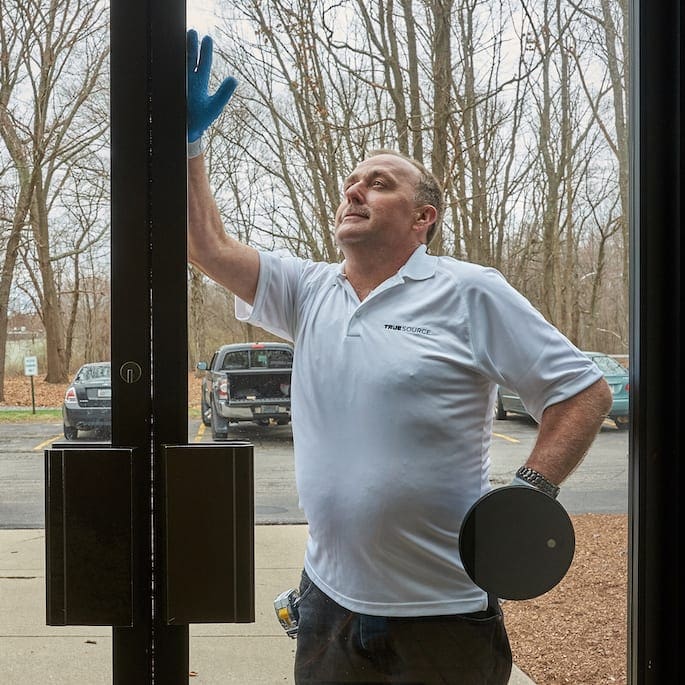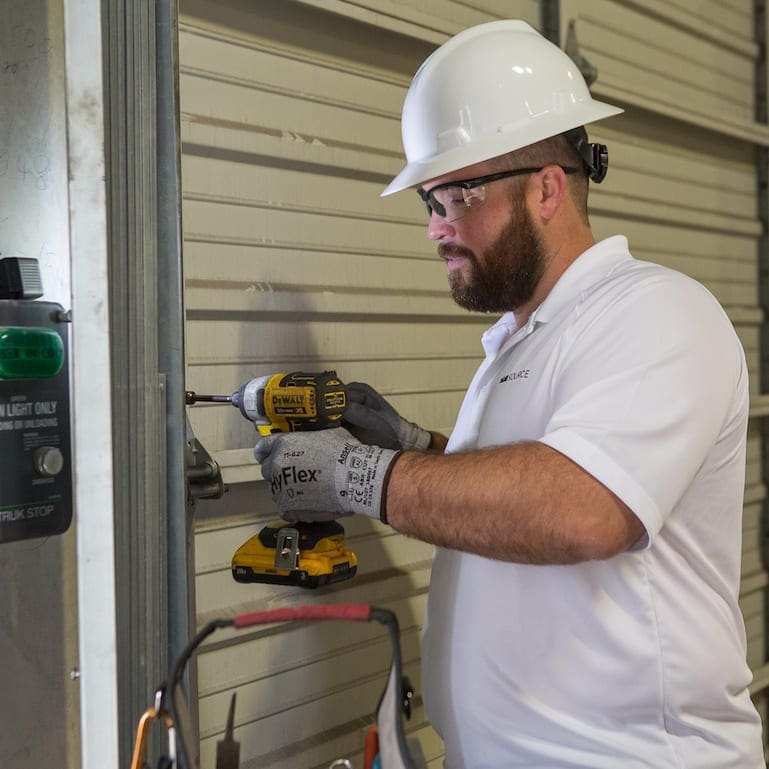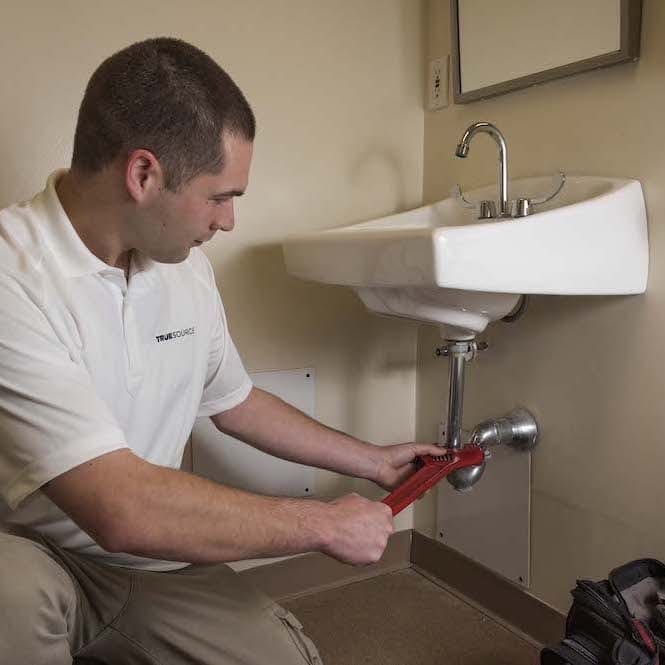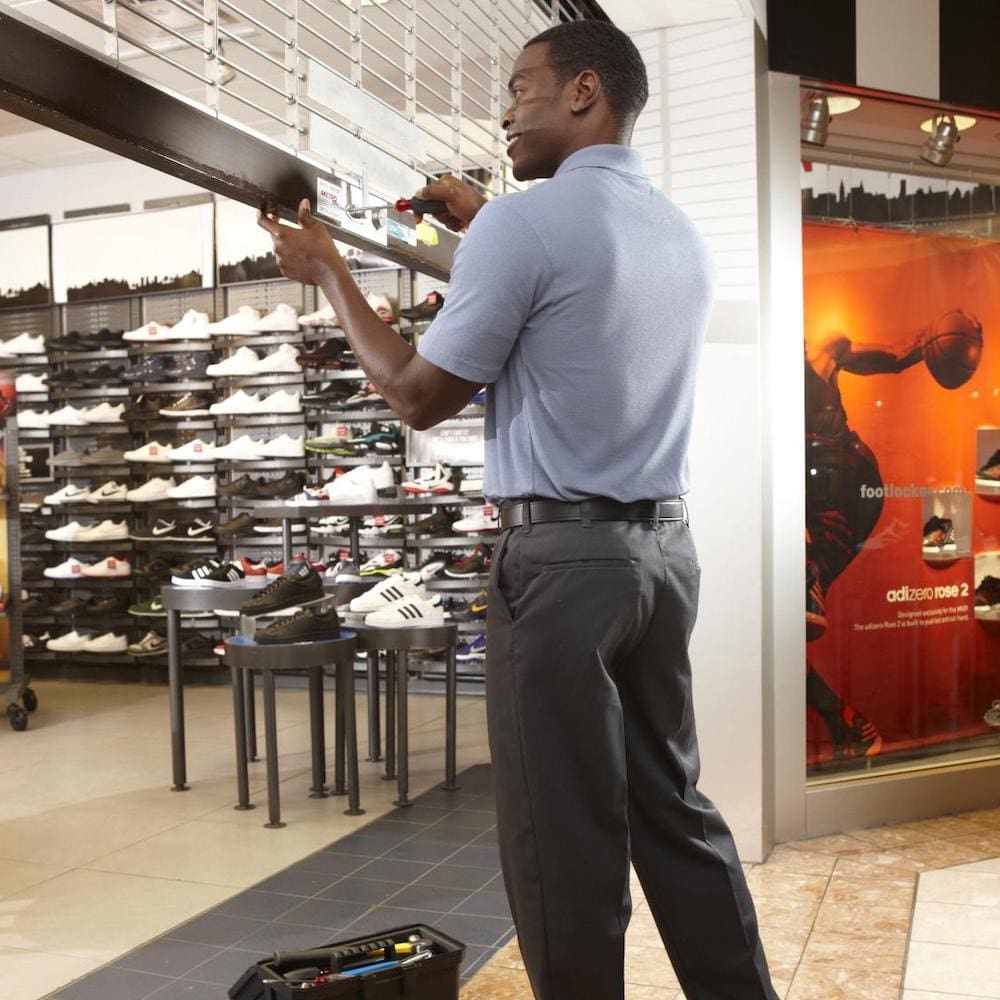 Procurement & Installation
Our Trades
We are your TrueSource for:
Our Affiliates
Our affiliates are the best of the best. We have over 25,000 of them nationwide to serve our customers—and in turn, we serve them. Being a TrueSource affiliate partner has its benefits. These are just a few: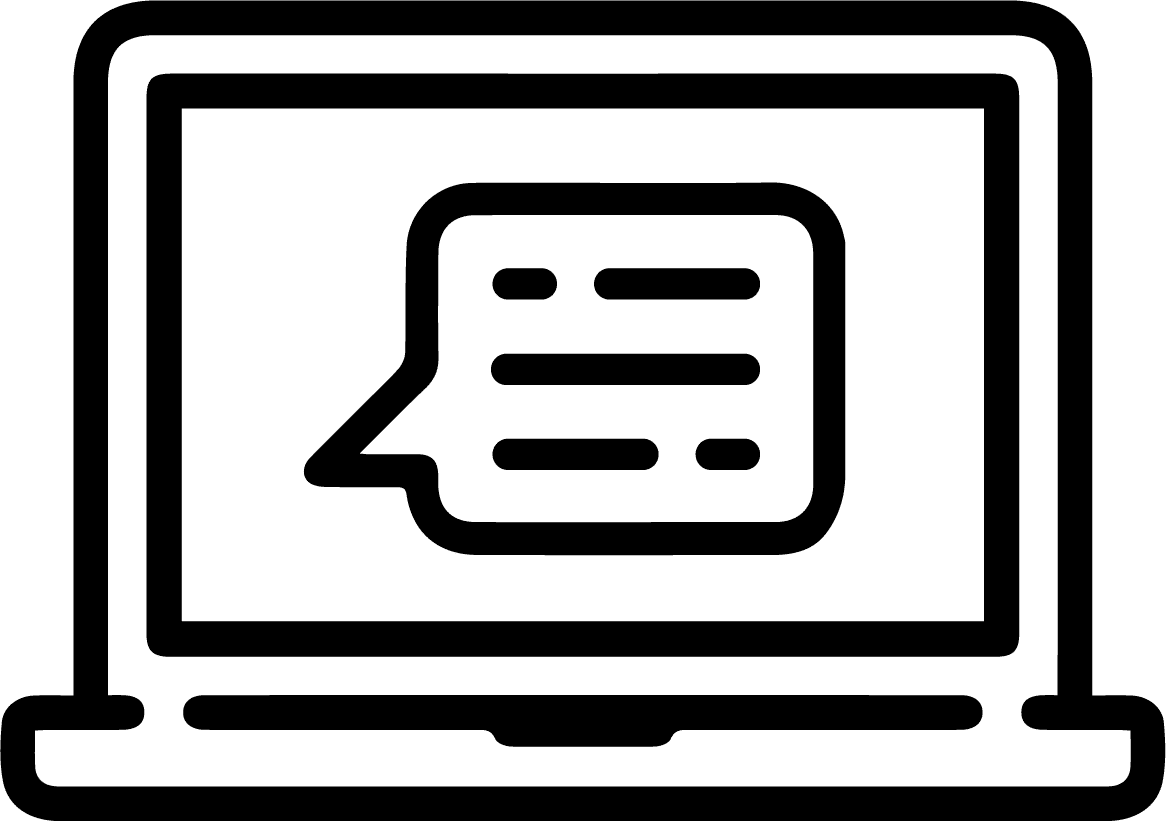 24/7 NATIONAL COVERAGE WITH TRUESOURCE
Whether your business is located in a big city or rural area, TrueSource has you covered.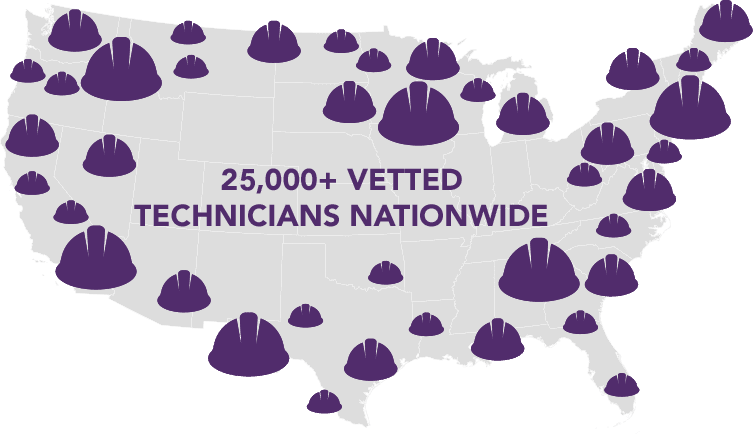 By Phone & Email
For Information about partnering with TrueSource:
800-669-3667 | partnership@truesource.com
By Mail
TrueSource Customer Care
2929 Expressway Drive North, STE 300B
Islandia, NY 11749